If you are planning to buy horse supplies, then it is also essential to check whether the supply kit incorporates all training equipment or not. For horse training, you would require plenty of gears. If you are a beginner, then it is always essential to make a list of the training items that you will need. Professional horse trainers are there. They can provide you with a complete list of goods required, to start the horse training process. As per that list, you have to shop for the equipment of your Arabian horses.
Horse training is a long process, which is divided into few phases. You will not need all the items in the first stage. Moreover, with the further training process, advanced level tools are required. To begin with the horse training process, there are a few items that you should purchase. When buying Arabian horse supplies, make sure that all equipment is there in the kit.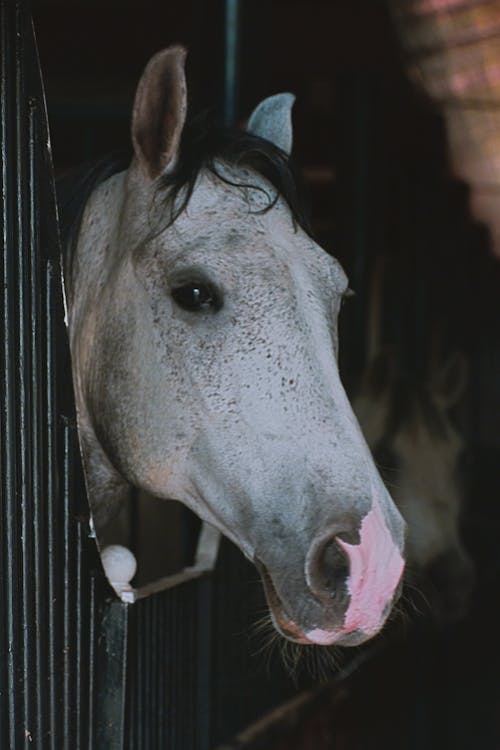 Long Line And Rope Halter
The long line and rope halters are the most basic equipment that you require for the horse training process. With these tools, the trainer can develop good communication media with the horse. So, trainers need to have these tools at the beginning of the training process. Generally, the long line helps to lead the horses. On the other hand, the rope halter helps to stop the horses. Since these are essential tools, you can quickly get them at the local horse supply stores.
Arabian Horses – Lunge Cavesson, Whip, And Line
Lunging is an exercise for the horses. This exercise helps them to enhance their physical balance. Through the means of this teaching, horses learn to keep the rhythm while they are running. Hence, for lunging, you need Lunge Cavesson. It's a headcollar that helps to train horses during lunging. The whip helps in controlling horses, and it comes with precise specifications. Whipping strap is generally 6 feet long with 6 feet excess area which is nothing but lash. The whip should be of good quality. Otherwise, it may cause damages to the riders or the horses. So, be careful while buying it.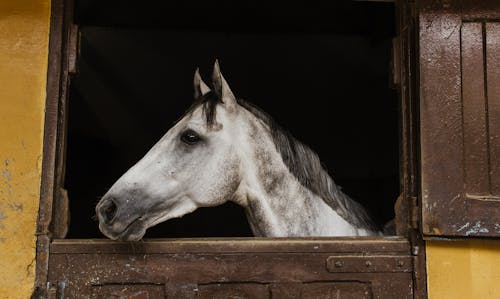 Equipment For The Riders
There should also be the necessary equipment for the riders. If you are a novice rider, you must need a few gears that will help to develop skills as a rider. First and foremost, you need safety equipment, which includes a helmet, gloves, knee guard, groin guard, etc. Apart from safety equipment, riders must also have proper dresses to ride horses. Moreover, you can select traditional clothes, like a polo neck t-shirt and jeans. Furthermore, for the safety of both rider and horse, you should have first-aid kits in the horse supplies. Buyers can go for online purchases to ensure cost-effective as well as precise deals.
To train Arabian horses, you need the proper equipment. Good quality equipment will ensure a hassle-free training process for the horses. Moreover, high-quality tools ensure safety for trainers and horses.